MISSION STATEMENT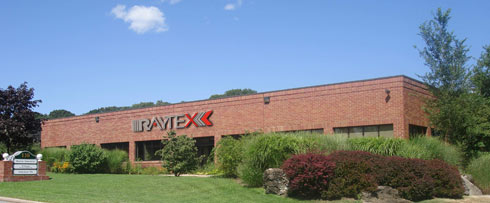 Raytex Industries is dedicated to being the leading provider of superior quality products and dependable services that exceed our customers' expectations.

We seek to develop a mutually beneficial and honest relationship with each customer and supplier.

Raytex listens to the feedback provided by our customers and suppliers, using this information to improve our communication, products and services.
Over a century of business experience has taught us to embrace change as a necessary component of our success.
We are constantly looking for new and improved ways of communicating, improving quality controls, decreasing cost and reducing the time it takes to bring products through the supply chain from design and development through final delivery.

We strive to be good citizens of our community and contribute to the well being of our society.
For more information please CONTACT US.